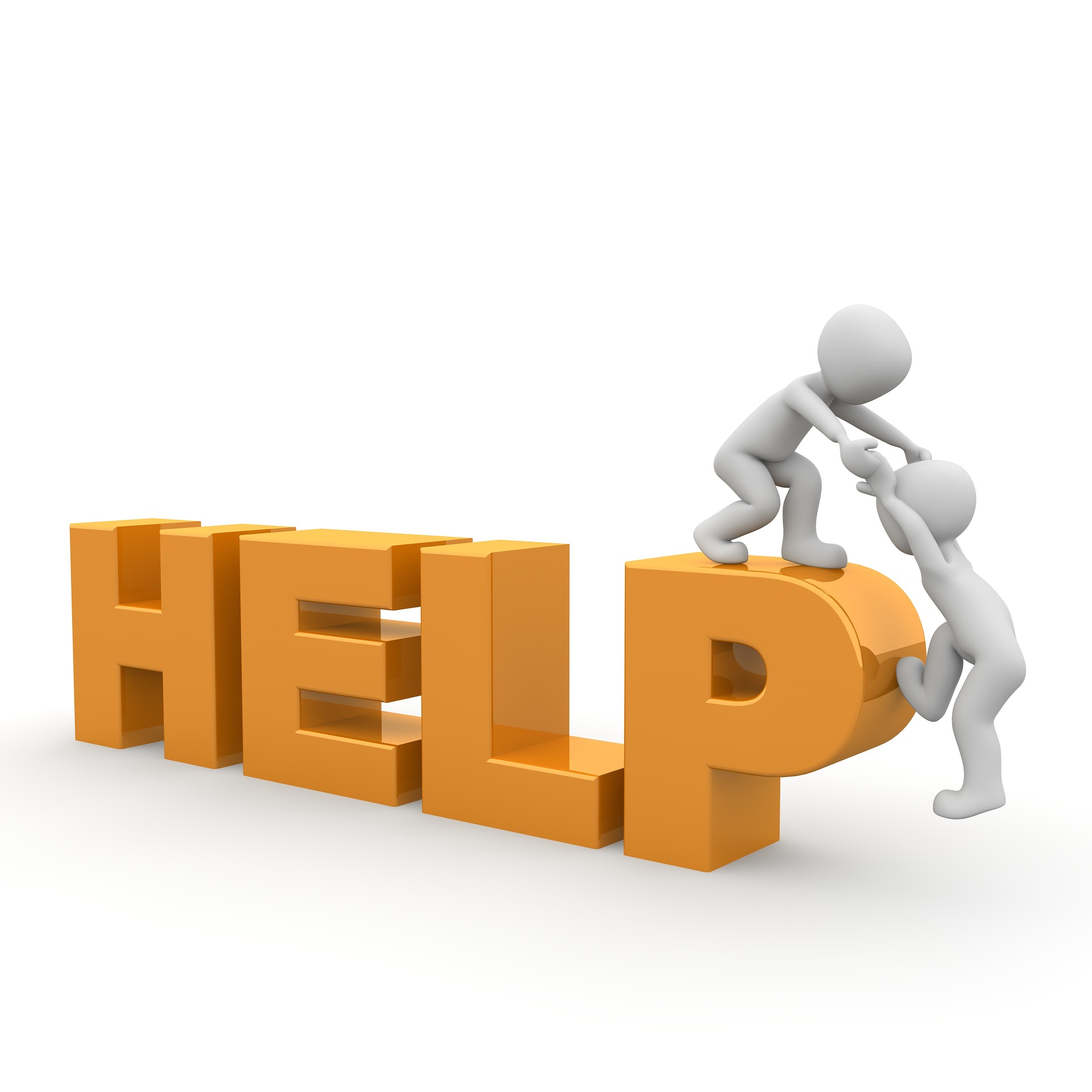 Who Are You Going To Call
Last week I had an urgent call from a client who had a hot issue pop up out of nowhere... 20 minutes later we had the solution.
I was reminded, that's one of the many benefits of having an engaged advisory board.
You don't have to figure things out all by yourself!
When you have an engaged advisory board, you've got great resources to draw from, anytime.