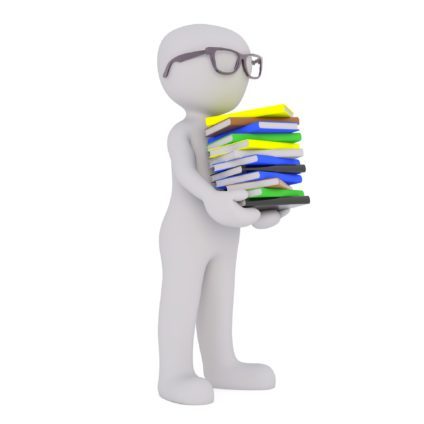 When talks of business investing and ownership come up, and if someone says the word "franchise" often enough, my name comes up because they know I have a unique point of view and deep experience, and I'm willing to share.
Over the last few months, I've had a number of phone calls from people buying franchises, investing in franchises or are looking at franchises as an investment at a high-level. I love it... I'm all for it. I love to see people do well in this industry. And the people I've talked to are really good, hard-working people who have saved money to invest and are excited to become a part of the franchise industry. But I've found that a lot of the people I've been talking to are sadly unprepared...
When talking to new potential franchisees, my goal is to offer them some advice and perspective, to open their eyes to the benefits, the joys and the obstacles that they will face as a franchisee / owner, by opening their eyes to the many opportunities available as well as the very real commitments they're making.
I always start by providing new franchisees general strategies on how to learn more from other franchisees, how to be a good franchisee, what to expect and when to expect it, and how to choose at each stage to grow. I provide an overview of the 4 phases of a Franchise Life Cycle. And finally, I offer some other additional options to consider, such as area development. It's also called an area development or area representative and it's a bigger better opportunity for the right type of franchise investors. It requires a different set of skills and a different investment level but I think often a more interesting opportunity. While not every brand offers this opportunity, I encourage them to read more about How An Area Representative Can Be The "Sweet Spot" in Franchising.
So while I completely understand that investing in a franchise for the first time is usually a bigger deal than most people recognize (because they've never done it before), I can't stress it enough - you have to do your homework. And that takes time and effort and resources.
You, as the investor, need to understand the level of commitment and lifestyle adjustments that will really need to be made. You must consider the amount of time, attention, energy, and resources you're going to spend and the sacrifices you're going to make - from your current lifestyle to whatever hobbies you have or whatever travel or other time-spending fun you enjoy. Consider all of the other things you're responsible for as well, and know this new business is going to drop in and consume a large part of your time and attention and life. Find out the real cost of what you're buying. Find out what the business really is and what it takes to be successful in that particular brand or business. Look around - not only at different brands and different segments - but also different levels of investment. And then let's talk.
Wherever you are in your Franchise Life Cycle, if you need an outside or fresh perspective, I'm available to help. As a board member and franchise consultant, I'll provide guidance to help you develop a course of action and get back on track. To set up a no-obligation call, please fill out the form below.
[gravityform id="2" title="true" description="true"]