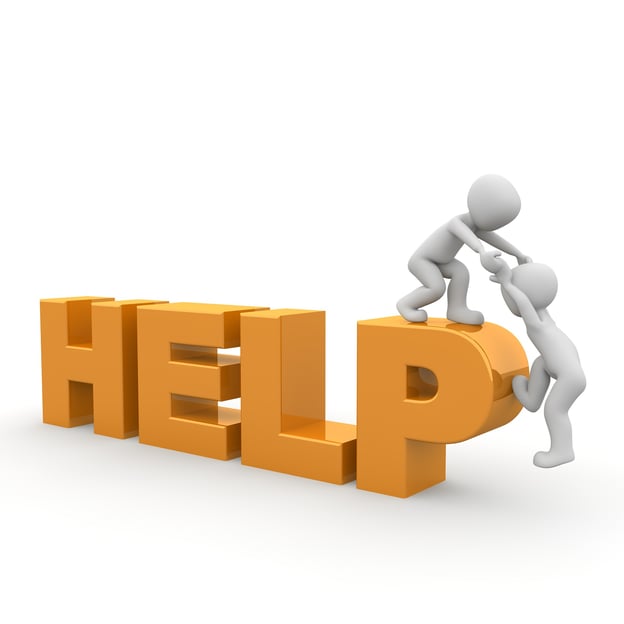 Who Are You Going To Call
Last week I had an urgent call from a client who had a hot issue pop up out of nowhere... 20 minutes later we had the solution.
I was reminded, that's one of the many benefits of having an engaged advisory board.
You don't have to figure things out all by yourself!
When you have an engaged advisory board, you've got great resources to draw from, anytime.
Accessibility and Responsiveness
Having an engaged advisory board does not limit the accessibility of your board members to just scheduled meetings. Instead, it gives you the opportunity to have access to a handful of knowledgeable and trustworthy people that you can call right away, or anytime. This is indeed a huge benefit and can provide tremendous value, if you've engaged them and have set the proper expectations.
The members of your board probably know something about your business industry (franchising) and likely familiar with many of the common and uncommon issues that can arise before they even happen. Because they have regular access to your inside information such as financials, planning, growth strategies, team dynamics, etc., they understand your business and specific situations as they relate to your business. Therefore, there is no need to start a conversation from ground zero when a real crisis or immediate issues pop up. You don't have to provide much context or explain the history. And with all of these things in mind, your board members are more likely to answer your call and provide help when you really need it.
Don't underestimate the value of a professional board. After talking, my client shared that knowing they have any-time access to the board, "lets me sleep at night." a nice compliment!
Talk about an added benefit
The ability to make a few quick calls while the issue was immediate and urgent allowed my client the opportunity to have a timely discussion with someone who was able to provide a fresh and uniquely qualified perspective. The confidence that your calls will be answered and that you'll be able to work through a pressing issue RIGHT NOW provides immense peace of mind. In that short call, we were able to calm down, refocus our efforts, discuss a simple few strategies which in turn would solve that problem. A board meeting could have been called but in this case, was not necessary. A few quick phone calls did the trick.
As business owners, you're going to want or need someone to talk to along the way, especially when the unexpected pops up. Someone to share your big wins, big ideas or big problems. Whatever the situation having someone to call at any given time, for any particular situation is a big relief. Having that kind of responsiveness and familiarity with someone you truly trust has big value.
If you'd like to talk about the benefits like this and many more that come with having an organized advisory board for your business, please reach out I am happy to talk about it anytime.
[gravityform id="2" title="true" description="true"]